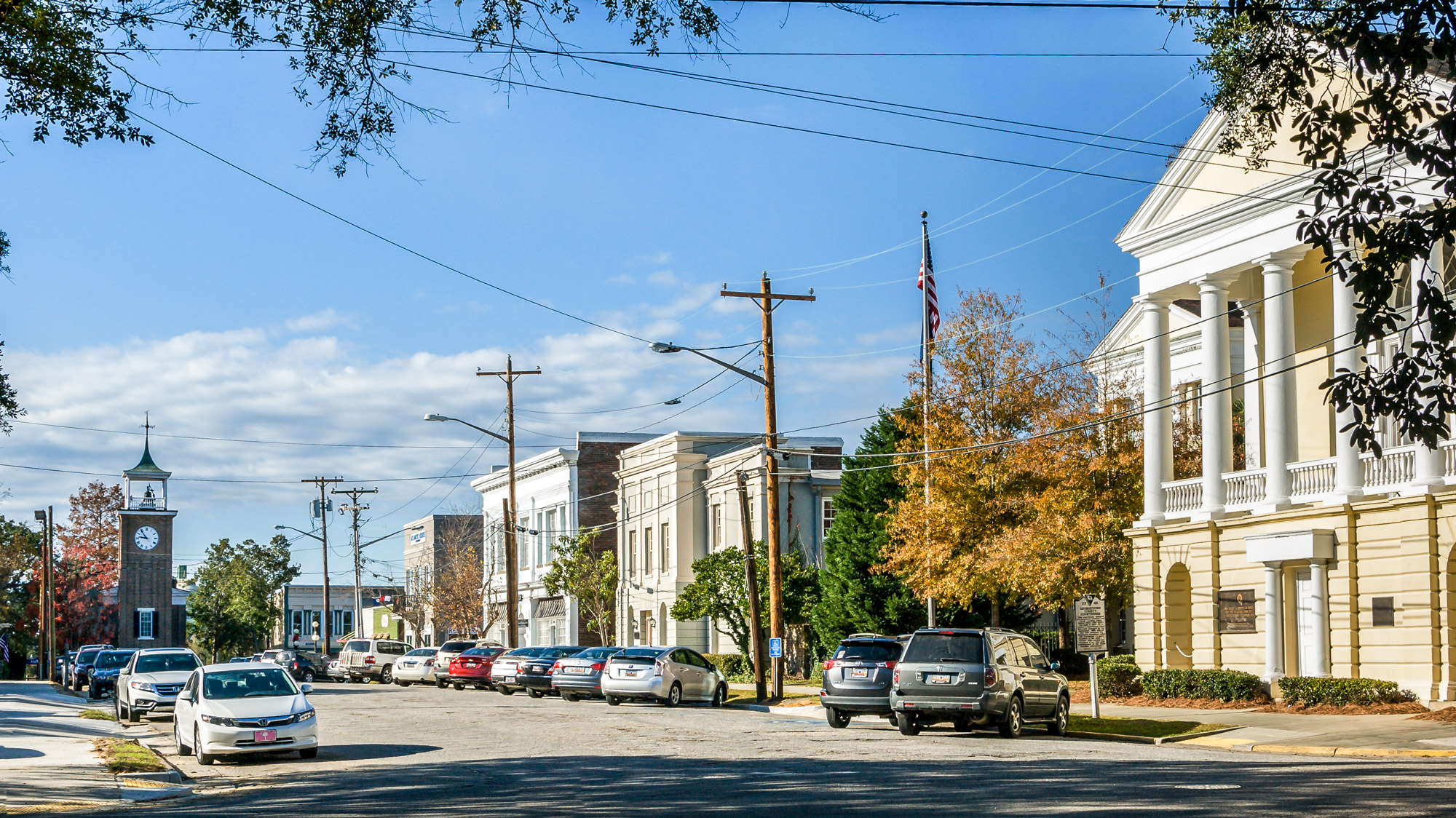 THE GEORGETOWN
ART & WINE WALK 2023
ART WALK 2023
Join us on Saturday, June 10th and Sunday 11th
with exhibits ongoing in Front Street venues through June 16th, the Georgetown Art & Wine Walk!
Visitors are invited to enjoy living & interactive art displays, juried art and photography exhibits, an open air art fair, kids' art projects, local artists painting live, and live music.
The jury selected art will be on displays in local businesses' and open to the public from June 10th -16th on and off Front Street in the historic community of Georgetown, South Carolina.
The public are invited to vote for their favorite works and the winner of the people's choice will be awarded $500. Visit any store on front street with the Art & Wine Walk Venue sign and pick up a program guide and ballot.
WINE WALK 2023
You are invited to participate in the Georgetown Art & Wine Walk 2023!
On Saturday, JUNE 10, 2023 join us for the Wine Stroll, a wine tasting event at various Front Street venues. View Map
The Georgetown Art & Wine Walk 2023 main event is a juried fine art show sponsored by in part by the Georgetown Business Association a portion of the proceeds will benefit The Village Group.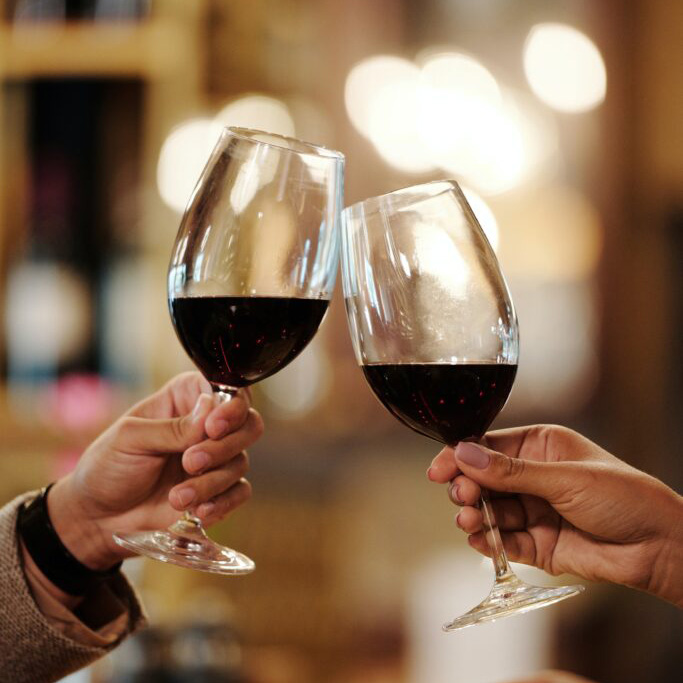 10AM – 5PM
All art venues open
Art Fair – Francis Marion Park & Baxter's Brew House lawn
Interactive Art – Maritime Museum lot |Coastal Carolina lot | 902 Front St, | The Strand Theater | The Town Clock

10AM – 3PM
Kids' Art & Photo Projects – with The Village Group – Maritime Museum lot
4PM – 7PM
Wine Walk – Check-in at Indigo Mercantile
11AM – 4PM
All art venues open
Art Fair – Francis Marion Park
2 PM
Voting Closed

3PM
People's Choice Winner Announcement – Francis Marion Park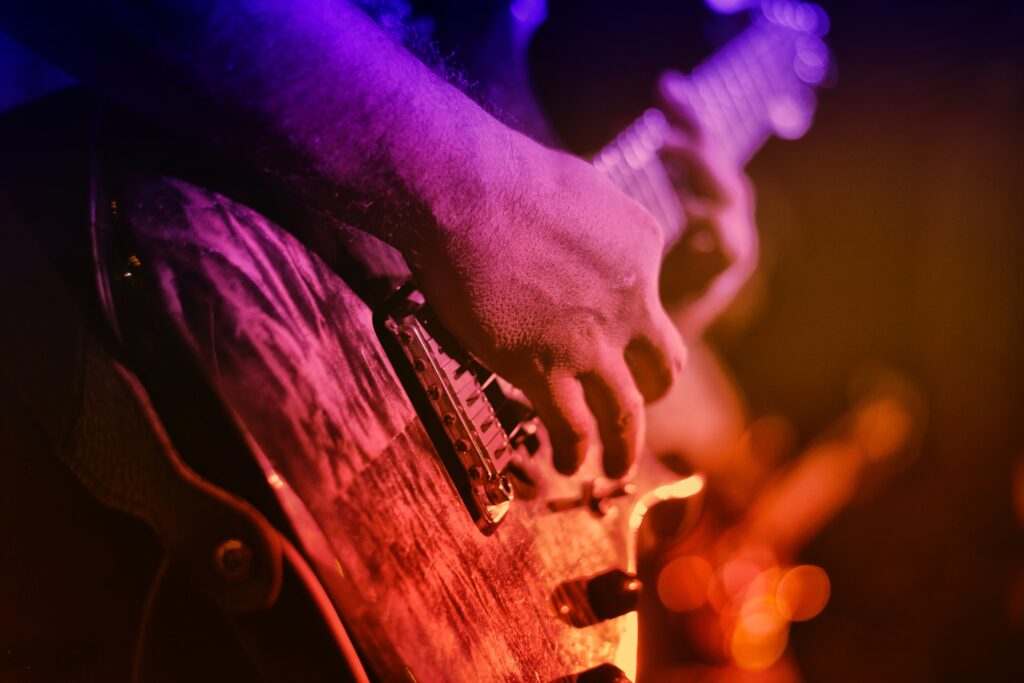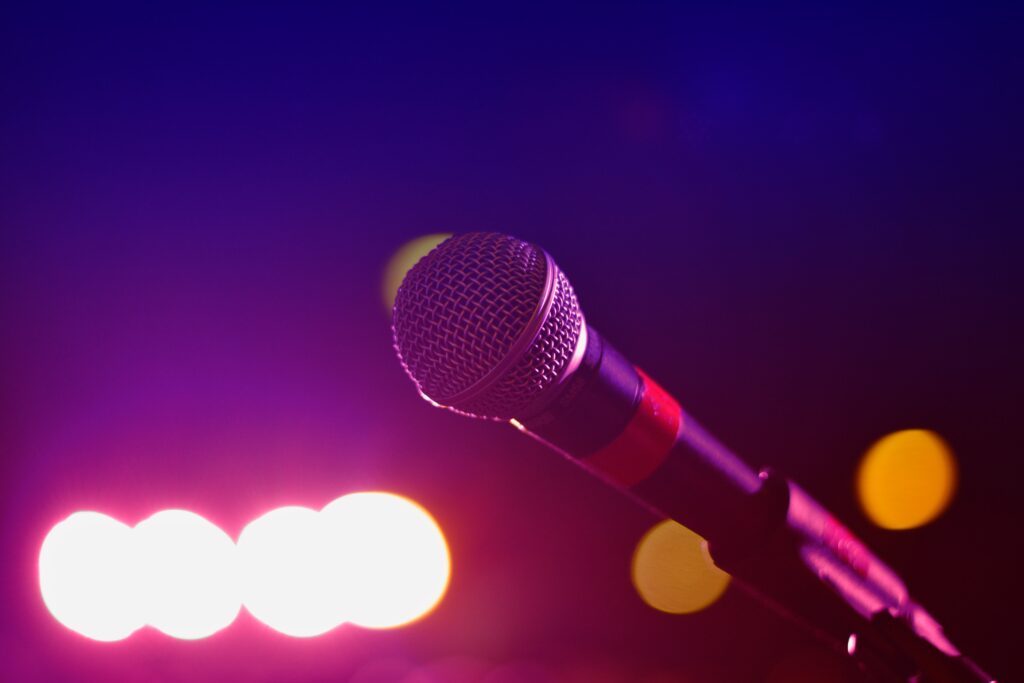 fun for all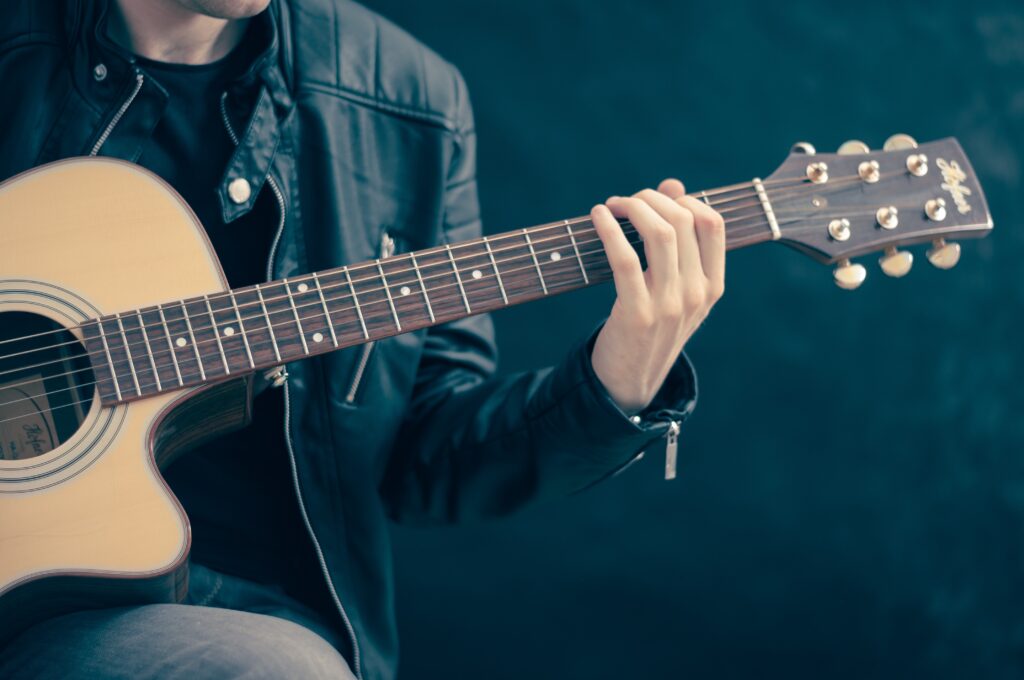 Art &Wine Walk News your Inbox