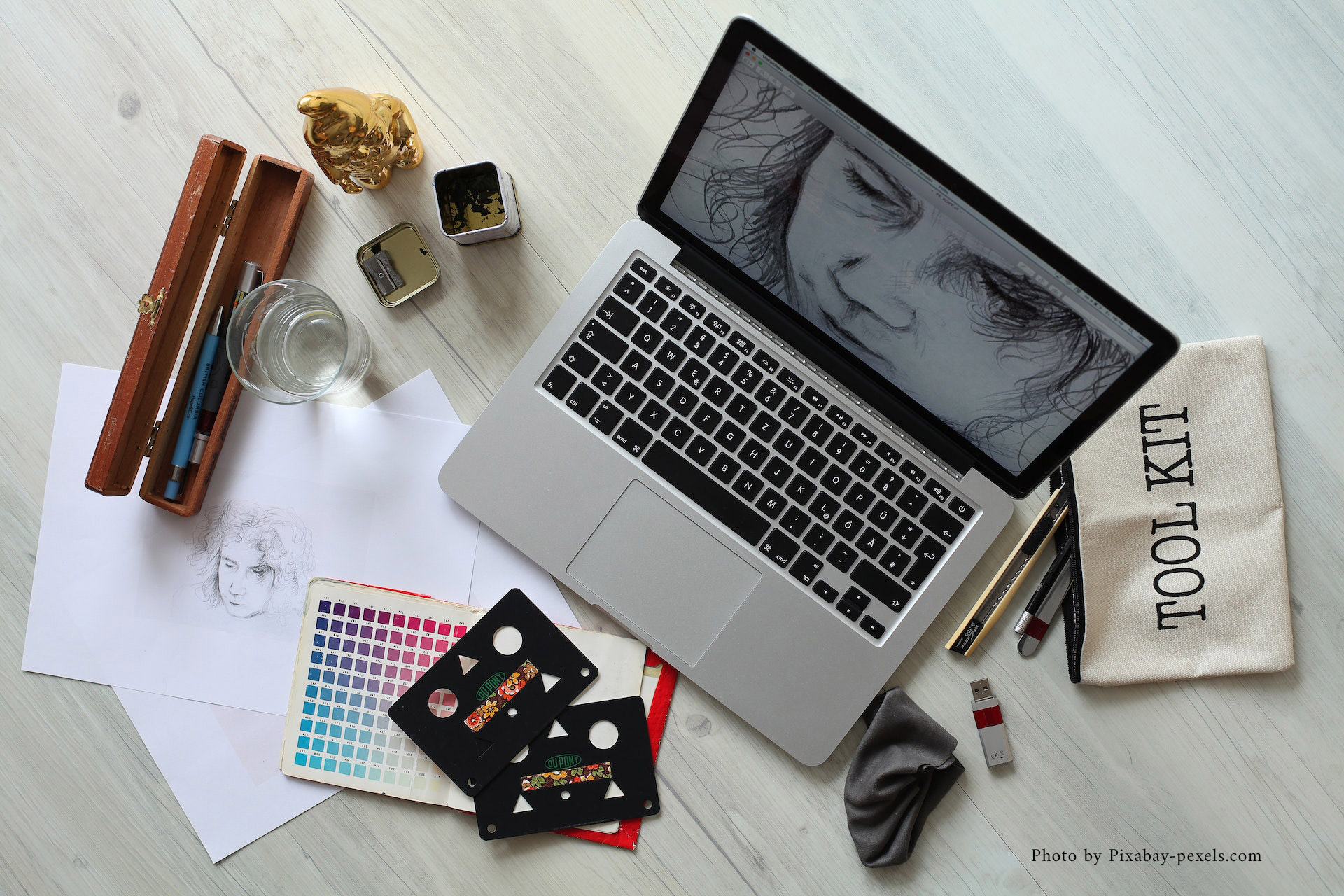 Application Guidelines
These guidelines apply to all competitions
• We seek visual artists whose work in a variety of media including but not limited to painting, drawing, sculpture, photography & digital art, represents the highest quality in design, materials, and workmanship. All entries must be approved by the GBA's Georgetown Art & Wine Walk Committee (GAWW). GAWW Members maintain the exclusive right to refuse any entry that, in GAWW's sole discretion, do not meet festival standards.
• Work will be accepted based on quality, originality, craftsmanship, and creativity and will be accepted for display and awards by a distinguished panel of artists and creators.
• Works that contain sexually explicit, nude, obscene, violent, or other objectionable or inappropriate content, as determined by the GAWW in its sole discretion, are ineligible for all sections of this contest.
• Accepted works will be displayed at one of several venues in the 600-900 blocks of Front St. in Georgetown, SC, where they will be made available for sale to the public. A 20% commission fee will be deducted from the sale price by the GAWW.
• Deadline for submissions: is May 12th. Accepted entrants will be notified on or before May 21st. All work must be delivered to the GAWW between June 1st and June 6th, 2023 before 6 PM, to the address supplied in your acceptance notice.
• Accepted entrants are invited to attend an opening reception from 6 -7:30 PM on June 9th where prizes will be awarded. (Details will be sent with acceptance notices.) Award winners will remain on display through June 17th. Artists may pick up their entries between 10am and 3PM from June 18th – June 23.
An accepted application is a commitment to participate in the show. Submission fees are non-refundable (except in the unlikely event that this event is canceled by GAWW).
The GAWW will notify winners via the contact information provided at the time of entry; the GAWW may disqualify anyone who fails to respond to the notification within five business days.
Please do not contact us about the status of entries or judging.
All entrants hold the city of Georgetown, the GBA, exhibition venues, sponsors, and their respective agents, directors, officers, employees, and volunteers (the "Indemnified Parties") harmless from and against all claims of any nature arising in connection with the entrant's participation in the contest and acceptance or use of a prize. The Indemnified Parties are not liable for any costs, damages, injuries, or other claims incurred because of the entrants' participation in the contest or the winner's acceptance and usage of a prize. The Indemnified Parties are not responsible for incomplete or misdirected entries, technical or network malfunctions or failures, or causes beyond their control. Entrants are solely responsible for their entries. Entrants may not submit materials that introduce any software viruses, worms, or other programs designed to damage software, hardware, or telecommunications equipment.

The GAWW reserves the right to cancel the competition or modify these rules at its discretion. In the event of a dispute regarding the winners, the GAWW reserves the right to award or not award the prizes at its sole discretion. GAWW reserves the right to disqualify any entrant whose entry or conduct appears in any way to: inhibit the enjoyment of others; tamper with the competition; violate these rules or other applicable laws or regulations; infringe on the rights of third parties; or act in an unsportsmanlike or disruptive manner. Decisions of the GAWW are final and binding.
Participation in the competition requires the collection of your name and email address. By entering this contest, you are consenting to the use of your name and email address for further communications regarding this contest. To access our privacy statement, click: Privacy Policy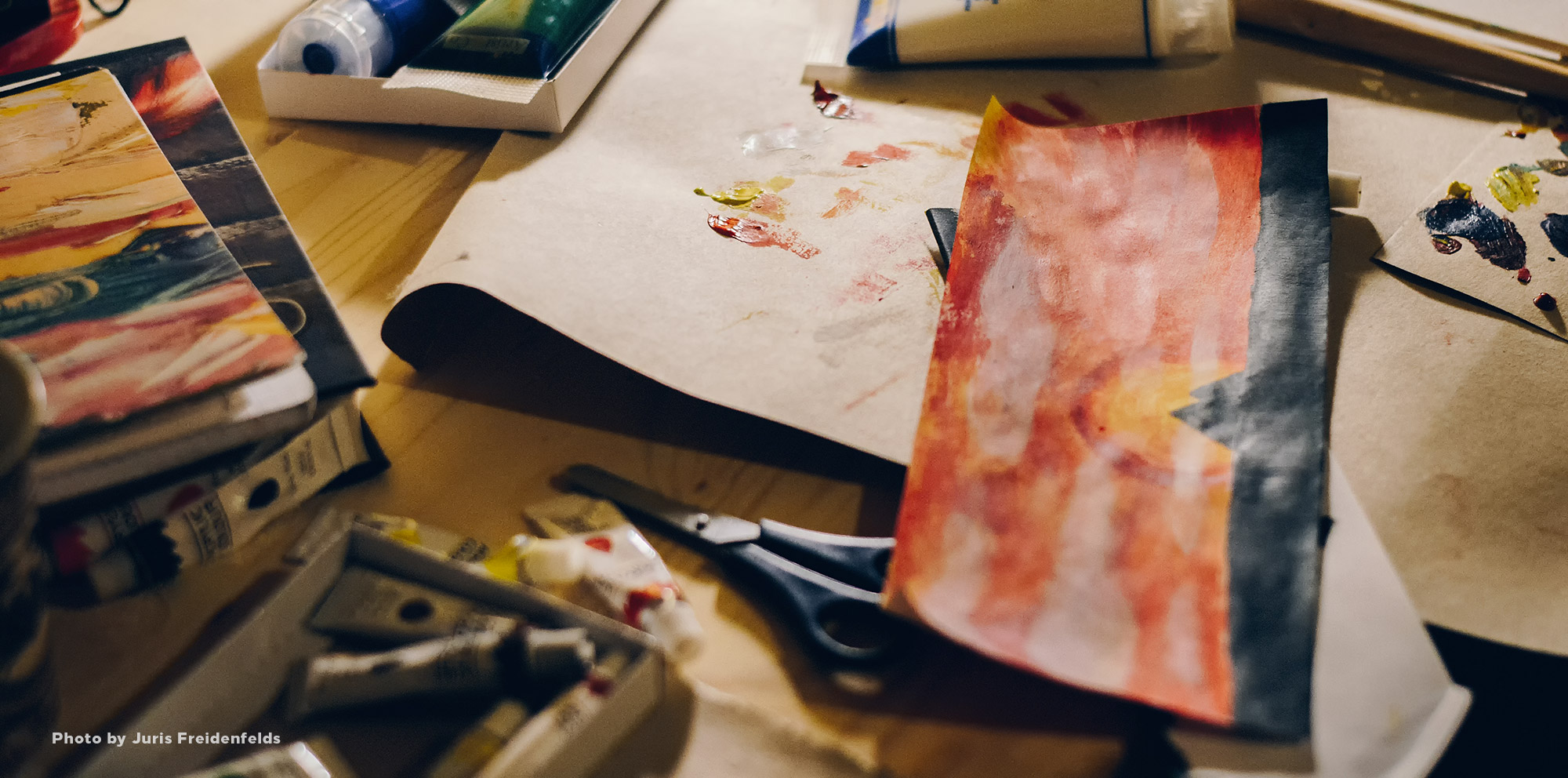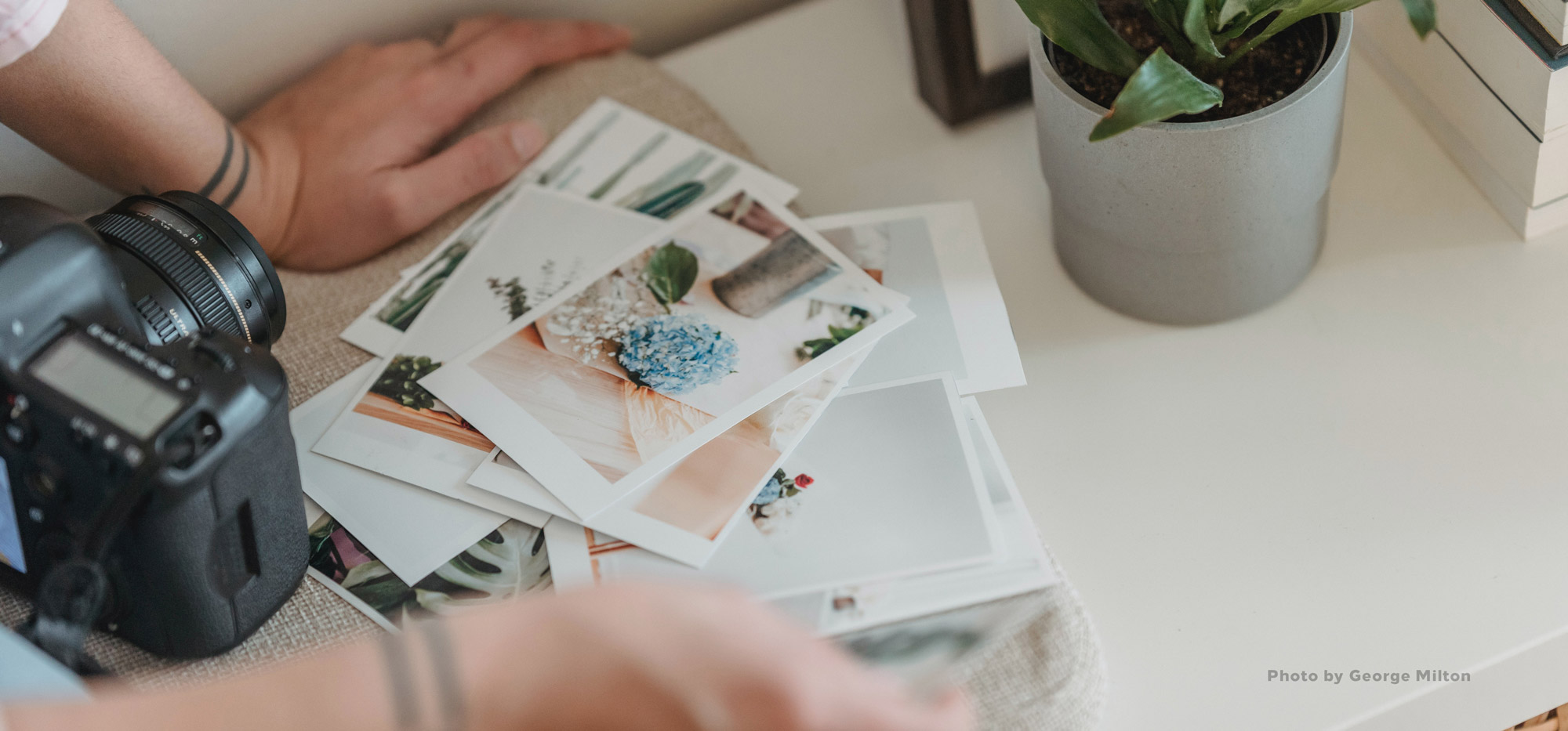 "Art In The Park"
Art & Craft Show